a Chicago based Integrated Creative Director.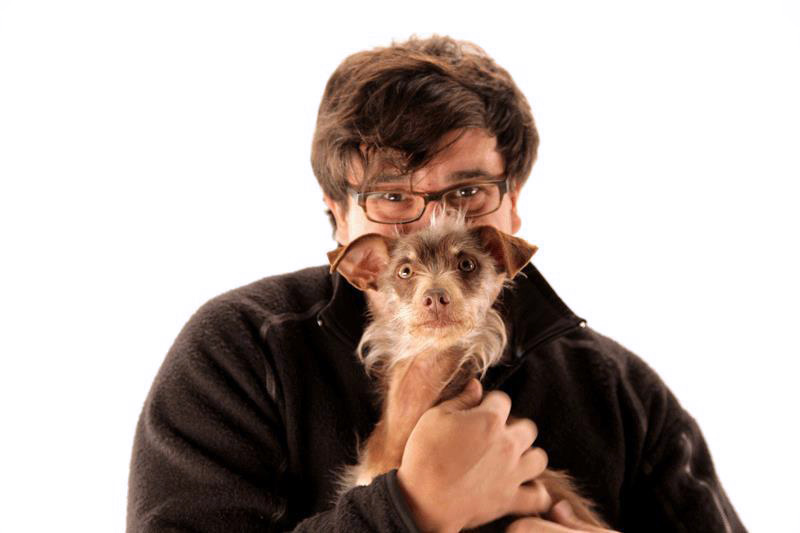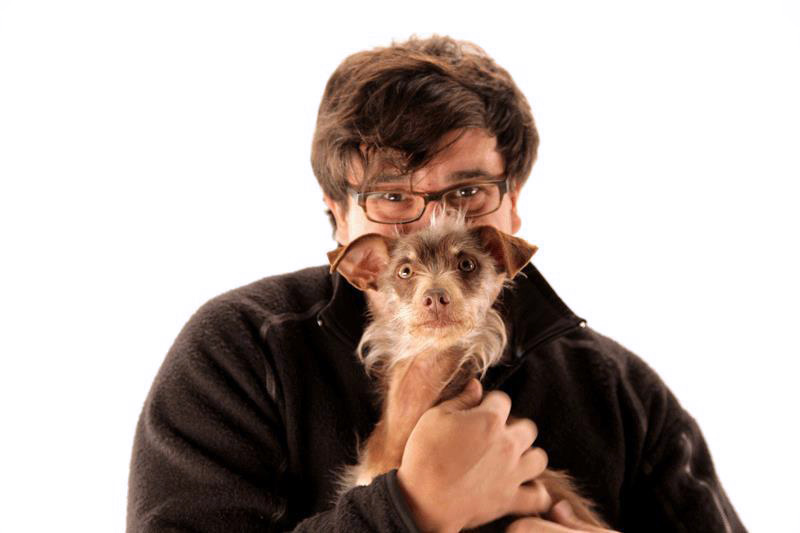 I'm a Chicago based Integrated Creative Director with 20 years of experience providing creative leadership, mentorship and telling engaging brand stories to tech savvy audiences.
After graduating from the School of the Art Institute of Chicago I started working with Carlos Segura, where I learned typography, design and art direction from one of the best. That was my stepping off point into advertising and brand stewardship – where at the time interactive, digital, and social were coming of age.

I like to live in a space between smart design, engaging experiences, and telling memorable stories about brands. I have worked on brand development, new business pitches, product and app design, UI/UX, interactive brand promotions, customer relationship programs and management, strategies for loyalty programs, QSR children's programs, above the line TV, print and web campaigns, social engagement strategies, shopper marketing, and experiential design.
I love this stuff.
hello@ericravenstein.com
(773) 733-3143
Advil
AIG
ARMY
Bud Light
Burger King
Carhartt
ConAgra
Craftsman
Disney
Feeding America
Kenmore
Kraft
LifeFitness
MetLife
Motorola
NASCAR
Northwestern
Nutra-Sweet
Office Depot
Oprah
Orbitz.com
Oreos
Rust-Oleum
Schneider Electric
Scott's
Sony
Sears
TD Ameritrade
UGP
US Cellular
Wrigley
Communication Arts 2003 Annual
CA Publishers
5inch.com, 5inch.com CDR design
Corporate Profiles & Web Graphics 2001 Annual
PIE Books
[T-26] website, GoPrinter website,
Emmis Communications website,
Q101 Radio website, Q101's Jamoboree2000 website
It's A Matter Of Identity
Victionary Publishers
Various logos created with Segura Inc.,
5inch.com cdr
Extreme Design 2001 Annual
F&W Publicaions
Q101's "Live 101" poster, Q101's "Jamboree2000" poster
Altpick
Feature on Segura, August 2000
Creative Review
"The Well", 12 page Feature on T-Shirt design, November 1999
Sponsored by Seven Worldwide.
[T-26] Digital Type Foundry "Robot" T-Shirt.
Matiz Grafico Del Diseño Internacional
Matiz Magazine Design Feature, December 1999.
By Javier Malagon.
Featured "Live 101" poster and cd design,
illustration for Q101 Radio.