Sharable Interactive experience that created communications channels
The Army & Air Force Exchange Service and Burger King partnered to raise awareness of AAFES with the men and women of the US military. We developed a long term strategy to keep users engaged with sweepstakes and a social racing game to facilitate player created groups, challenges and continued partner communications.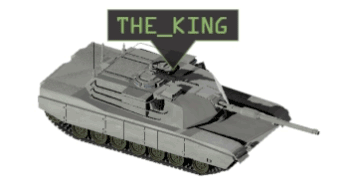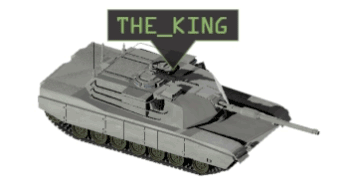 My role - Creative Director

ECD - Scott Yanzy
ADs - Greg Calvert, JT Helms
Agency - Wunderman/DesignKitchen
Creating a game that was quick and fun enough to garner the attention of service men and women in their downtime, but sharable enough to entangle them with challenges and brand offers.