Redefining LaChoy's online presence
ConAgra approached us to update the online presence for LaChoy. The project needed to be done quickly, provide value for consumers, and integrate a searchable taxonomy of recipes from proprietary databases. Most importantly, the new site needed to be responsive, have a minimum lifespan, and be created with existing assets.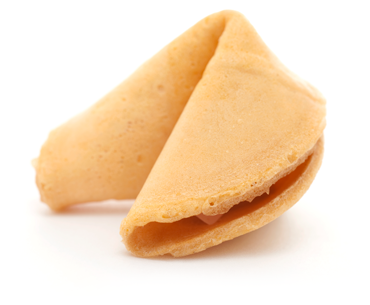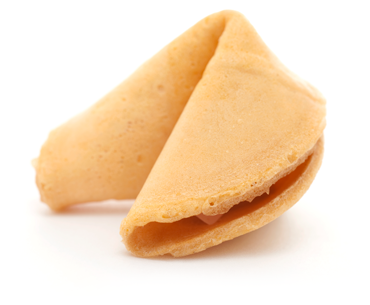 My role - Creative Director

ACD - Brent Van Horne
AD - Peter Moffit
PM/UX - Todd Rader
Agency - Wire Stone
Build a content strategy around an already existing database of recipes. With preplanning and UX involved at the beginning, we developed a taxonomy and interface to allow users to quickly cycle through LaChoy products and content.